Summer Camps
2021 Camp Registration is Open!
prior to their first day of camp.
Please call or email us with questions
Brooke Wakefield, Recreation Director
Sondra Jones, Camp Director
Choose Your Camp!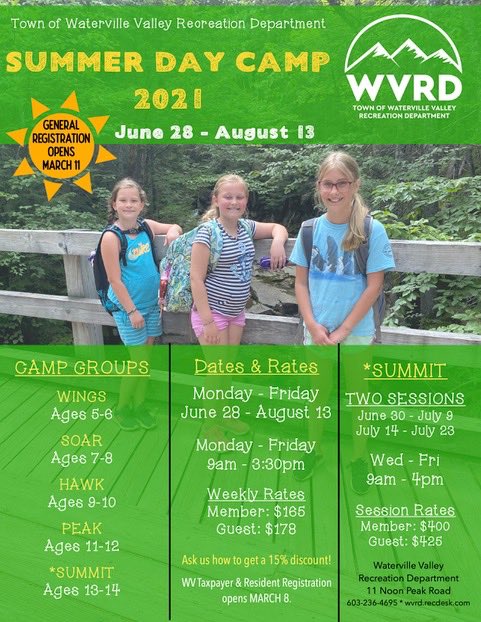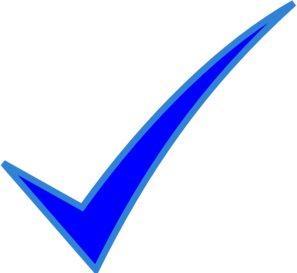 W.I.N.G.S:
Ages 5-6 "Waterville Instruction in Nature and Games" A typical day includes a variety of organized games, crafts, cooking, outdoor exploration and play. This program offers a variety of activities ideal for active youngsters ~ A story time rest offered after lunch!
*Click here to register today!*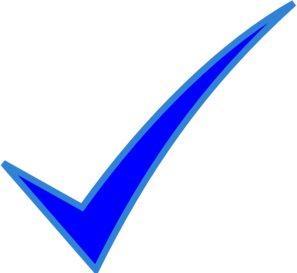 S.O.A.R:
Ages 7-8 "Summer Outdoor Adventures in Recreation". The SOAR program includes a variety of outdoor excursions such as swimming, hiking, canoeing, boating, active games, crafts, indoor climbing wall, and more. A vast amount of time is spent outdoors; ideal for kids that enjoy exploring and playing!
*Click here to register today!*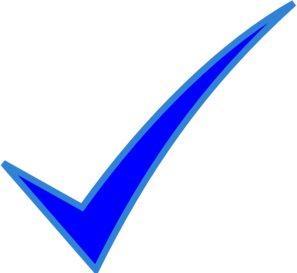 H.A.W.K: Ages 9-10 "Heightened Adventures With Kids" is a brand new camp group with tons to offer! HAWK will get accustomed to adventuring in and around the valley on foot, in boats, on bikes, etc... They will participate in indoor rock climbing, group games/activities, tennis, cooking lessons, crafts, and much more! Be ready to be active and have fun!!!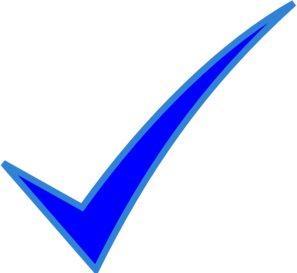 P.E.A.K:
Ages 11-12 "Positive Environmental Activities for Kids" is a perfect program for ages 11-12. PEAK actively explores a variety of natural environments throughout the valley and surrounding areas. Hiking, biking, discovering new swimming holes, indoor climbing, tennis and kayaking are examples of a day-in-the-life as a PEAK'er.
*Click here to register today!*
S.U.M.M.I.T:
Ages 13-14 "Summer Upon the Mountains Moving Independent Teens" is for ages 13-14.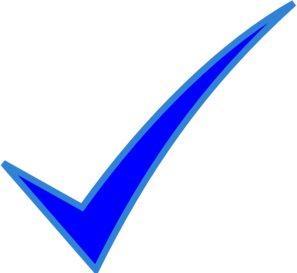 Session 1 (6/30-7/9) and/or Session 2 (7/14-7/23).
SUMMIT Camp runs Wednesday-Friday (includes all field trip fees).
*NO cell phones or electronic devices of any kind will be permitted at WVRD camps or field trips